Ventas Is In A Class Of Its Own
Summary
Ventas has a uniquely positioned business model that is frequently misunderstood.
Ventas has a highly diversified business model that consists of the industry's top care providers.
Ventas is positioned to continue operational excellence with operators to compete for occupancy and manage labor costs.
In the quest for the best moat-worthy REITs, I am continuously analyzing stocks with competitive advantages that are superior to their peers. Sometimes it's difficult to utilize direct peer analysis, however, as in the case with Tanger Factory Outlet (SKT), the "pure play" outlet center REIT that owns 44 properties in the U.S. and Canada.
Tanger's closest peers are Mall REITs like Simon Property Group (SPG) and Taubman Centers (TCO), yet there are no direct peers for Tanger because the company does not own enclosed malls with department stores.
There are other outliers like Tanger in the REIT sector. Take for example Corporate Office Properties (OFC) that invests in cybersecurity buildings.
The company has significant concentration of assets in or around the Greater DC area, where there are a number of federal agencies and cybersecurity-focused operations. While Corporate Office is considered an office REIT, there are no direct peers and this makes the competitive advantages more difficult to understand, there are specialized skills required to handle complex security-oriented needs.
Within the healthcare REIT sector, there's also an outlier that is often misunderstood. While many companies like Healthcare Trust of America(HTA) – a medical office building REIT – or Omega Healthcare (OHI) – a skilled nursing REIT – are specialized and are considered "pure play" operations, Ventas, Inc. (VTR) has a uniquely-positioned business model that is frequently misunderstood.
Simply put, Ventas is in a class of its own…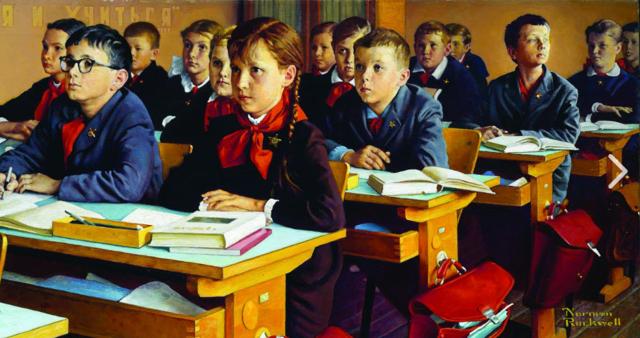 Let's Start With Mr. Market