Unlocking The Secrets Behind This Mysterious Mall REIT
Summary
PEI appears to be providing investors with a better entry point, and a much more identifiable margin of safety.
The success of PEI's anchor replacement program and robust tenant demand are a testament to the strength and compelling nature of the well-positioned portfolio.
After carefully analyzing PEI, I conclude that shares in this REIT are mispriced and I am maintaining my Strong Buy recommendation.
Eliminate all other factors, and the one which remains must be the truth." – Sherlock Holmes
On Monday, shares of Pennsylvania REIT (PEI) fell over 5% on what appears to have been a block sell (no other catalysts recognized).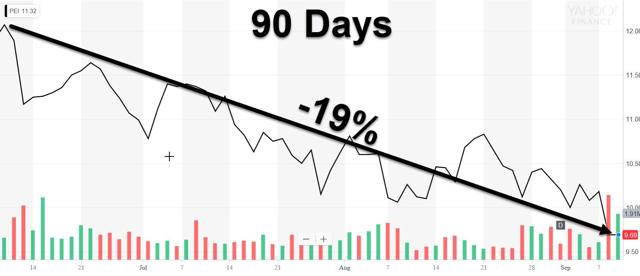 In fact, shares in PEI have slid by ~19% over the last 90 days, and during that time, CBL was the only other REIT that fell by more than 19% (CBL dropped by over 24%).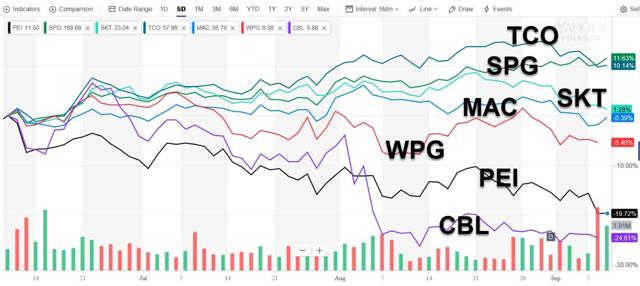 Most recognize the reasons that CBL has under-performed and later this week I plan to detail reasons that CBL may drop even further. However, PEI appears to be providing investors with a better entry point, and a much more identifiable margin of safety. As I explained in an article, "PREIT has somehow been lost in the noise. It stands to reason that the company is part 'A' Mall, part 'B' mall, with very little 'C' mall exposure."
PEI shares are now trading at a wide discount as evidenced by the 8.7% dividend yield and 6.2x P/FFO multiple. Unlike CBL, PEI has no threat of a dividend cut and the company has been successful in repositioning its malls and selling non-core assets. So I am sure you are asking yourself this question, "Who Wouldn't Buy PEI?"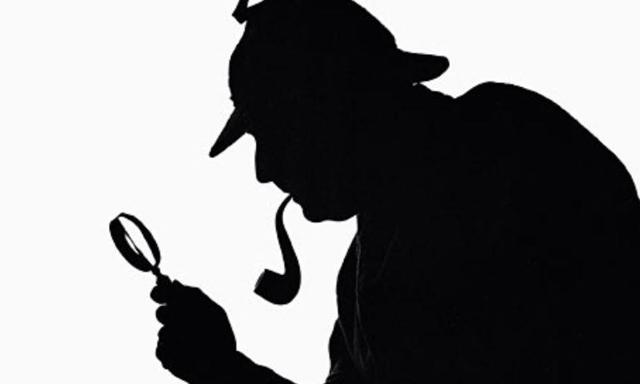 A Quality Mall REIT Portfolio