Show Me The Money
Summary
Net lease companies are undervalued by historical standards and undervalued relative to the RMZ.
And STORE Capital is arguably the most undervalued of all.
STORE Capital only invests in profit center real estate, which means that profitable locations are highly likely to be among the most senior obligations of its tenant base.
Yesterday, I was reading an article by my friend and fellow Seeking Alphacontributor, Dane Bowler. While Bowler and I tend to agree on many REIT picks, occasionally we find ourselves on opposite sides of a trade.
To be fair, Bowler has historically demonstrated a higher degree of risk-taking, as many of his stock picks are rooted in the concept of "seeking alpha"; conversely, I am more risk-averse, in which I am primarily focused on principal preservation.
When Bowler and I cross paths, it's usually a good sign, because it allows readers to compare the pros and cons and then decide whether or not the "thrill of victory is worth the agony of defeat".
In Bowler's article yesterday, titled "STORE Capital: Overpriced And Risky", he dials in a Sell thesis, in which he explains that STORE Capital (NYSE:STOR) "retains the extra risk inherent to the business model without providing excess reward to investors going forward. At a middle of the pack multiple, STOR's potential returns are reduced and a potential pricing correction amplifies the risk inherent to its fundamentals."
I had not planned to write an article on STOR, but I remembered that I had recently penned an article a few days ago for my newsletter subscribers, and I thought it would be valuable to publish some of the commentary addressing my bullish sentiment for the Scottsdale-based Net Lease REIT.
On April 11, STORE held its biennial Investor Day at the New York Stock Exchange. The well-attended event included presentations by CEO Chris Volk, COO Mary Fedewa, other company leaders, and Randall Zisler, Ph.D., a nationally recognized authority on innovative applications of quantitative analysis to real estate investing.
Investor Days seldom shed new light on corporate performance guidance, but can provide a clearer long-term view and better understanding of corporate strategy. Some highlights from the slides shown by Volk and Zisler follow.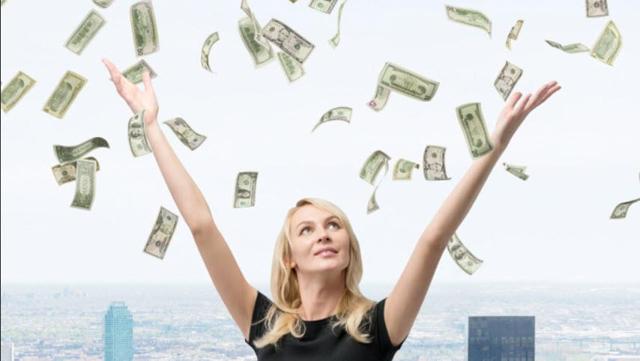 How Is The Net Lease Space Valued?