Shopping For A 9% (P)REIT Preferred
Summary
While we believe PREIT's common shares have significant total return potential, investors can choose a less volatile option that still has a high yield.
The preferred shares offer 9% yields with less volatility than the common shares.
Our thoughts and recommendation.
The other day, we wrote a note on Pennsylvania REIT or PREIT (PEI), in which we stated:
PEI (and all mall REITs) is cheap, and while the GGP news suggests that mall valuations could suffer, I take a more bullish assessment in that we are entering a wave of consolidation in which the dominant players will raise the bar (up or down). There are just a handful of buyers capable of acquiring a portfolio of malls, and BPY has its plate full now.

While that noise plays in the background (GGP/BPY), I am focusing on the next deal, and I consider PEI to be a prime-time takeover target. The company has already done the risky footwork of selling off the "losers," and most of the remaining assets are "winners." SPG could easily expand its reach by picking up a cherry-picked portfolio of highly productive malls.
In other words, we believe the dividend is safe on the common shares and M&A is one catalyst that could drive the shares higher. Many of the readers, however, were asking about the preferred shares as they offer a very attractive yield. In response to the inquiries, we thought it might be helpful to take a closer look at the preferred stock of this small(er) cap mall REIT.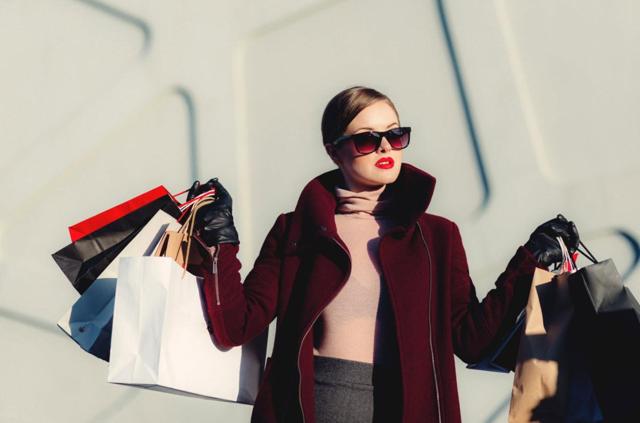 Source: Pexels
Shopping For A 9% (P)REIT Preferred