Stay Up-to-date with REIT-Bracketology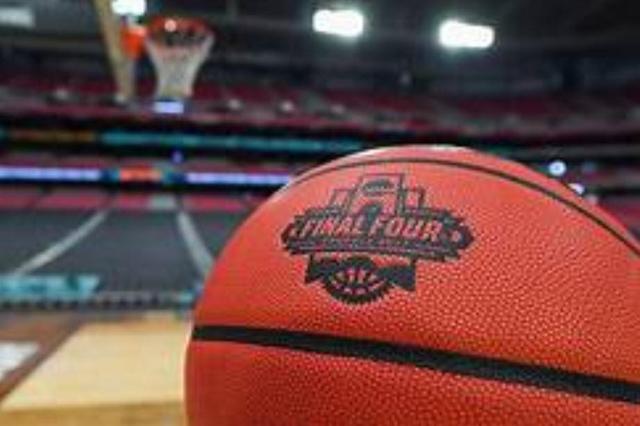 College basketball fans (like me) are enjoying March Madness – with exciting early-round upsets and close-score knee-knockers … and REIT fans on Seeking Alpha are studying my "REIT Bracketology" ten-sector postings – heading to our own REIT "Final Four."
Premium Marketplace Members have been getting FIRST access to the sector brackets … and Newsletter Subscribers will see the "Final Four" results FIRST, in our issue April 2.
This blog is my invitation to you … to subscribe to our monthly Newsletter … or, for more content and access, to become a premium SA Marketplace Member.
I've been writing about REITS on SA for over 7 years (over 1300 articles), and before that, logged over 25 years as a real estate developer. This experience makes me well-qualified to assess the REIT space. And while most analysts cover one or two sectors, I consider my broad approach more useful, to provide the best analysis of publicly-traded REITs.
My focus is on value & dividend safety, and adding my own views & recommendations just before the buzzer – you get a thorough head-start for your own due diligence.
MY OFFER TO YOU
As Editor of the monthly Forbes Real Estate Investor, I'm proud of how much information my team and I "slam dunk" in every issue, covering a lot of ground (all property sectors): six portfolios to fit your risk profile, in-depth CEO interviews, industry updates, preferred updates, charts, durability scores, buy lists, and our one-of-a-kind Intelligent REIT Investor Lab with current prices and valuations, market cap, yearly returns, P/FFO, dividend yields, and credit ratings.
Order the monthly Newsletter for just $ 99 per year HERE.
Or as a Marketplace Member, get a "deeper-dive," including the monthly Newsletter, plus:
• our continuously updated Toolkit, with up-to-the-minute portfolios, and current pricing
• my latest BUY, STRONG BUY, SELL, HOLD & TRIM recommendations
• un-locked access to my SA articles from over 10-days ago (back to December 2010)
• Google docs spreadsheets with an earnings calendar & results data, sector sheets, and ETF info
• a Private Chat site with me and other Members
• an advance look at my SA articles before they're published
Join our private SA Marketplace for $600 yearly.
TO REIT-ERATE
I am grateful that you follow me on Seeking Alpha. I don't take that for granted – as I publish free content for over 47,000 readers!
My main job, simply, is to help investors create wealth through real estate.
My recommendation for any serious, intelligent REIT investor, is to "bring a W" into your REIT investing:
Subscribe to our Newsletter and see how the REIT "Final Four" turns out April 2. ($ 99 per year.)

Or join our special Marketplace Member site. (A full year with all those extras, $600.)

Use the links above.
I look forward to being of service … to help you reach your own REIT Championship!