Panning For Gold: 'If You Build It, They Will Come'
Summary
This article is the first in a series called "Panning For Gold", in which I will explore the specialty REITs.
Today, I will focus on the niche convention hotel REIT sector.
Ryman shares have rallied since my last article, so intelligent investors want to know: Is there more room to run?
One of the most exciting things that I like about my job as a real estate analyst is that I get to cover most every property sector. I would never have imagined that this career would entail visiting data centers, cell towers, and casinos (although I do love blackjack).
Lesson Learned: Always split 8's (the reason you split 8's is because it is much easier to improve your hand when hitting 8 instead of a hard 16, which is what a pair of 8's totals).
Anyway, last week I wrote two articles on REIT spins. One was focused on C-Corp spins, and the other article addressed REIT-to-REIT spins. When they were legal, C-Corp spins were the popular flavor of the month, and that's a big reason I have been able to write on Seritage Growth Properties (NYSE:SRG), Four Corners Property Trust (NYSE:FCPT), and Park Hotels & Resorts (NYSE:PK).
Given the increased demand of capital flowing into the REIT sector, there is a growing mandate for research, and this means that I must be intimately familiar with the niche-based sectors like prisons, timber, casinos, infrastructure, and cybersecurity.
As you know, many of these lesser-known property sub-sectors are appealing, and investors can enhance portfolio returns by screening for these uncovered gems. For that reason, I have decided to commence a series called "Panning For Gold", in which I will explore the specialty categories in an effort to deliver precisely what this website wants: Seeking Alpha!
Today, I'll start with the sole convention Lodging REIT that is focused on large group-oriented hotels. Having recently attended three conferences in the past two weeks (Las Vegas, Detroit, and New York City), I am well-immersed in the "large group" model and the appeal for the famous line from The Field of Dreams:
"If You Build It, They Will Come"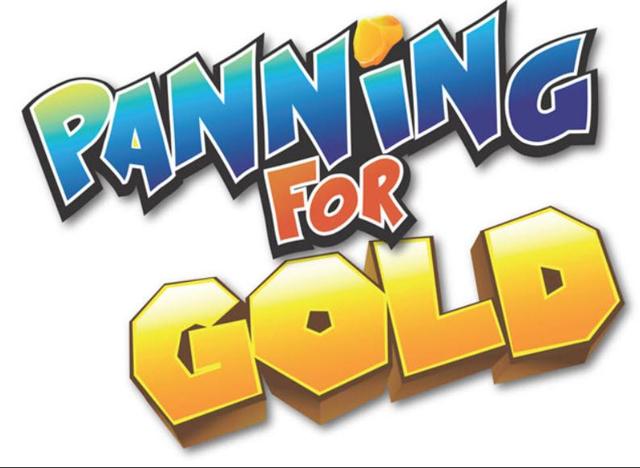 There's Gold In Them Hills