Managing Risk Is What Separates The Best From The Rest
Summary
"When you boil it all down, it's the investor's job to intelligently bear risk for profit. Doing it well is what separates the best from the rest." – Howard Marks.
"Risk is the most interesting, challenging, and essential aspect of investing." – Howard Marks.
"Risk is inescapable." – Howard Marks.
"Successful investing is about managing risk, not avoiding it." – Benjamin Graham.
As you know, I often reference quotes from the legendary investor, Benjamin Graham, and his book The Intelligent Investor. In fact, in tribute to the iconic trader, my co-author and I named our book, The Intelligent REIT Investor(available on Amazon).
Next week I'm cranking up the college lecture circuit with stops in Ithaca (Cornell) and New York City (NYU), in which I will be speaking with students and investors on the importance of managing risk in the REIT sector.
I often get approached by students and investors on the topic of selecting sound REIT securities and the most common question is "what separates a good company from a bad one?"
I commonly respond by explaining that there is no such thing as a risk-free investment and it really boils down to how an investor manages risk, as Benjamin Graham explained,
The defensive investor must confine himself to the shares of important companies with a long record of profitable operations and in strong financial condition."
Howard Marks, author of The Most Important Thing, takes it one step further, as he explained,
A skilled and sophisticated investor can look at a portfolio in good times and decide whether it's low risk and high-risk portfolio…and outstanding investors are distinguished at least as much for their ability to control risk as they are for generating return."
Both Graham and Marks are considered gifted value investors and their keen ability to acquire that necessary "trace of wisdom" are embedded in my daily REIT research. So whenever I begin to analyze a company (over 400 reports annually) I always pay close attention to the objectives,
When you boil it all down, it's the investor's job to intelligently bear risk for profit. Doing it well is what separates the best from the rest." – Howard Marks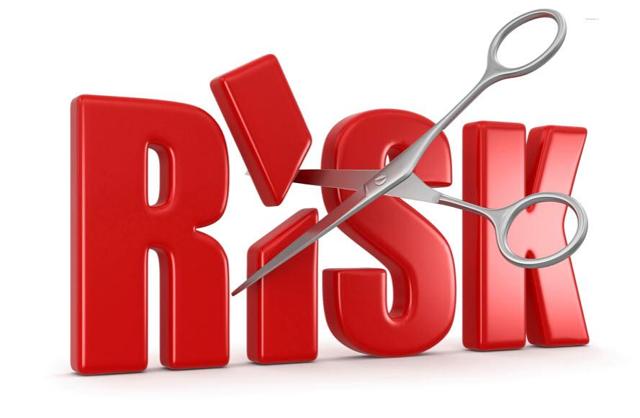 STORE Is a Unique Net Lease REIT