Extra Innings For Extra Space
Summary
EXR has grown at a tremendous pace – the company has acquired more than any public self-storage REIT and almost more than all public self-storage REITs.
I certainly don't consider Extra Space a technology play, but I can certainly attest to the driving forces behind EXR's success, of which technology is correlated.
However, these days, we consider EXR an attractive REIT deserving shelf space (we added to the Mega Millions portfolio as discussed in my newsletter).
I'll admit, I rent a storage facility although I have plenty of room in my basement or office to keep the "stuff." According to Hoya Capital Real Estate, "roughly one in ten Americans currently rent space in a self-storage facility. These 30 million Americans park their possessions in one of 50,000 self-storage facilities throughout the country."
Renting self-storage space is like insurance; it's just a pain to move the business and deal with the red tape. In addition, I don't have a pick-up truck, and I never can find the time to rent a truck and move the "stuff."
I wonder if I'm in a minority, admitting that I'm too lazy to save $65.00 monthly, or maybe a majority of consumers just refuse to deal with the hassle of moving their precious junk.
Yet, part of the psychology, at least for me, is that I get my storage space for free, kind of. As my disclaimer recognizes, I own shares in Extra Space (EXR) and CubeSmart (CUBE), so when I collect these dividend checks I feel as though I am getting paid to store my "stuff."
I know that's silly, because for $100 I can rent a truck and haul my stuff to my basement, and then instead of getting free storage, I can reinvest the dividends back into the REIT.
That's precisely what I plan to do this weekend. My buddy is going to let me use his truck and I'm going stop paying storage rent, so I need to spend a few hours examining Extra Space and the other storage REITs. Let's get started…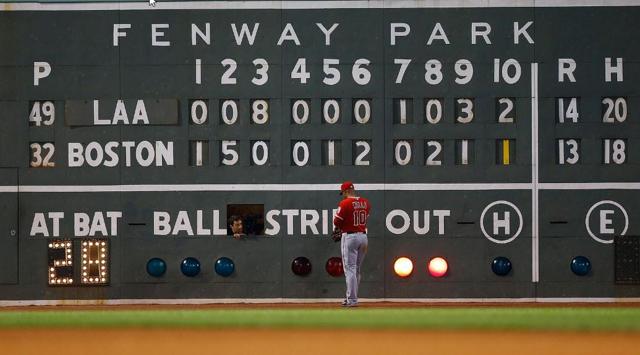 Extra Space: My First Choice