An A-Rated REIT That Looks Really Sweet
Summary
I consider flex space to be an attractive property sector and it's relatively unknown to many REIT investors.
PSB's primary objective in its financing strategy is to maintain financial flexibility and a low risk capital structure.
PSB approved a 23.5% dividend increase to $1.05 per share per quarter.
One of the things I like about PSB is the company's enhanced ability to generate alpha while maintaining strict capital markets discipline.
Last week I wrote an article describing the benefits for owning A-rated REITs,
"While it is not a perfect measurement of risk for equity investors, I have found it to be a good indicator of a REIT's risk, providing greater clarity about a REIT's ability to grow value through access to low-cost capital."
The rating agencies evaluate a REIT's credit based on two primary criteria: (I) Business risk of its operations – basically how risky is the income from its properties, and (II) financial strength – a REIT's balance sheet strength including its leverage and liquidity. The rating agencies then assign each issuer with a rating that falls into two general categories – (I) investment grade, or (II) sub-investment grade (historically, "junk").
In my article last week, I referenced five REITs with A ratings: Realty Income (O), Public Storage (PSA), AvalonBay (AVB), Simon Property Group (SPG), and Federal Realty (FRT). While I find these REITs attractive, based on their own merits, I wanted to provide you with an in-depth article on another REIT that looks very enticing.
"For those income-oriented investors looking for stability, a REIT's credit rating is a good place to start. A credit rating is an assessment of the riskiness of a REIT's debt" and when I spot a high-quality REIT trading at a discount, I find it appropriate to write on the topic, "an A-rated REIT that looks really sweet".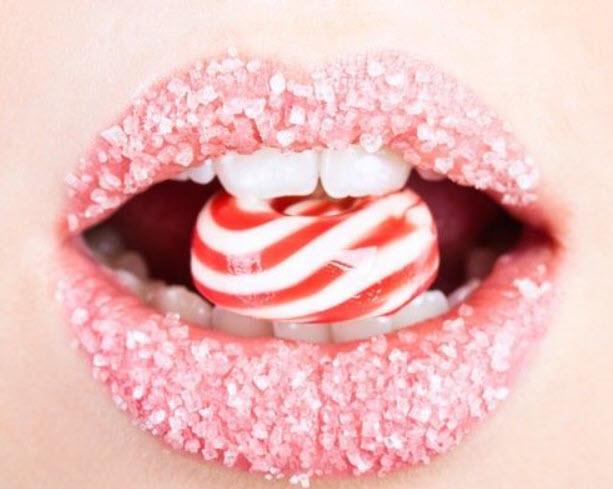 Affiliation With Public Storage
PS Business Parks (PSB) was formed in 1990 as a California corporation under the name Public Storage Properties XI, Inc. In a March 17, 1998, merger with American Office Park Properties, Inc. ("AOPP"), PSB acquired the commercial property business operated by AOPP and was renamed "PS Business Parks, Inc."
Prior to the merger, in January 1997, AOPP was reorganized to succeed the commercial property business of PS, becoming a fully integrated, self-advised and self-managed REIT.
PSB owns, operates, acquires and develops commercial properties, primarily multi-tenant flex, office and industrial parks and is the sole general partner of the Operating Partnership owning 77.8% of the common partnership units. The remaining common partnership units are owned by Public Storage.
PSB has common officers and directors with PSA. Ronald L. Havner, Jr., Chairman of PSB, is also the Chairman of the Board, CEO and President of PSA. Gary E. Pruitt, an independent director of PSB, is also a trustee of PSA. Other employees of PSB render services to PSB pursuant to the cost sharing and administrative services agreement.
It's evident that PSA has significant influence over PSB. PSA owns 7.2 million shares of PSB's common stock and 7.3 million common units of PSB's Operating Partnership (100.0% of the common units not owned by PSB).
Assuming issuance of PSB common stock upon redemption of the common partnership units held by PS, PS would own 42.0% (or 14.5 million shares) of the outstanding shares of PSB's common stock. PSB, as the sole general partner of the Operating Partnership, has full, exclusive and complete responsibility and discretion in managing and controlling the Operating Partnership.
In addition, the PS Business Parks name and logo are owned by PS and licensed to PSB under a non-exclusive, royalty-free license agreement. The license can be terminated by either party for any reason with six months' written notice.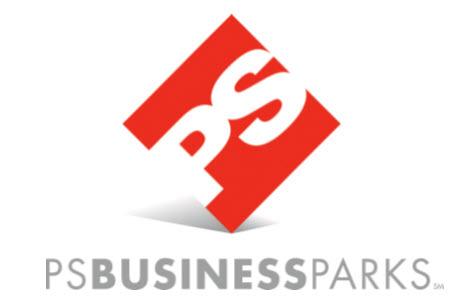 PSB has the ability to significantly influence all matters submitted to a vote of PSB shareholders, including electing directors, changing articles of incorporation, dissolving and approving other extraordinary transactions such as mergers, and all matters requiring the consent of the limited partners of the Operating Partnership.
PSA's interest in such matters may differ from other shareholders. In addition, PSA's ownership may make it more difficult for another party to take over PSB without PSA's approval.
The PS Business Parks Portfolio